VPN Master – The Dangerous Side of "Free" Parasite VPNs
You somehow realize you need online security and privacy. But why should you pay for it? And 'No Way' you are ready to accept losing some speed.
VPN Master claims to offer everything like-minded people want. It is free and claims to be the fastest. So, what's the big deal?
The Free VPN myth continuous …
Is it too good to be true? Or are there any hidden rocks on the VPN Master trail? As we already pointed out in our article about free VPN services there are two free VPN provider groups:
The Parasite & Unsafe Providers
The Pushy & Restricted Providers
The second group is a group of professional free VPN-providers, like CyberGhost and Hide.me, that offer quality and reliable paid services. The only reason they offer a free package as well, is to get people onboard so they can persuade them to convert to one of their paid packages. VPN Master is clearly not part of this second group.
So… What is the ultimate goal of the first group? Where do they earn their money from? If you are lost at this moment and would like to know what VPN actually is, then read the article.
Does "FREE" really exist?
VPN technical analysis
Let's breakdown what a VPN provider is. VPN is not made from air and it costs money to set-up such a service. Here is just a small list of some of the costly equipment and personnel that is needed:
Expensive servers in at least several countries and even more locations
A user-friendly interface platform
Mobile apps
Highly paid IT programmers and specialists to operate the servers in all locations
Strong legal base to be able to protect the privacy of its users from governments and authorities
VPN charity
No. We don't assume that you think there are VPN services that invest a small fortune in setting up the service and then keep spending serious money to maintain it, just to protect you and other users.
Why would they do that? It doesn't make sense.
Free VPN minefield
It should be clear, using a free VPN service comes with risks. Huge risks. Don't kid yourself. They are making money, and usually it is at your expense.
Data mining is big business
The free VPN software could contain Adware and/or Spyware. The purpose of these hidden programs is to record and provide to others data from your computer. This could be as innocent as recording your internet traffic, all the way to retrieving your login and password information.
Imagine the information you keep and the things you do on your Android phone.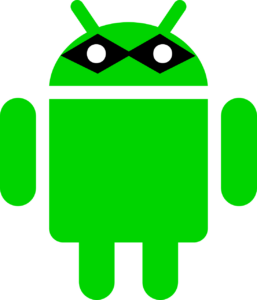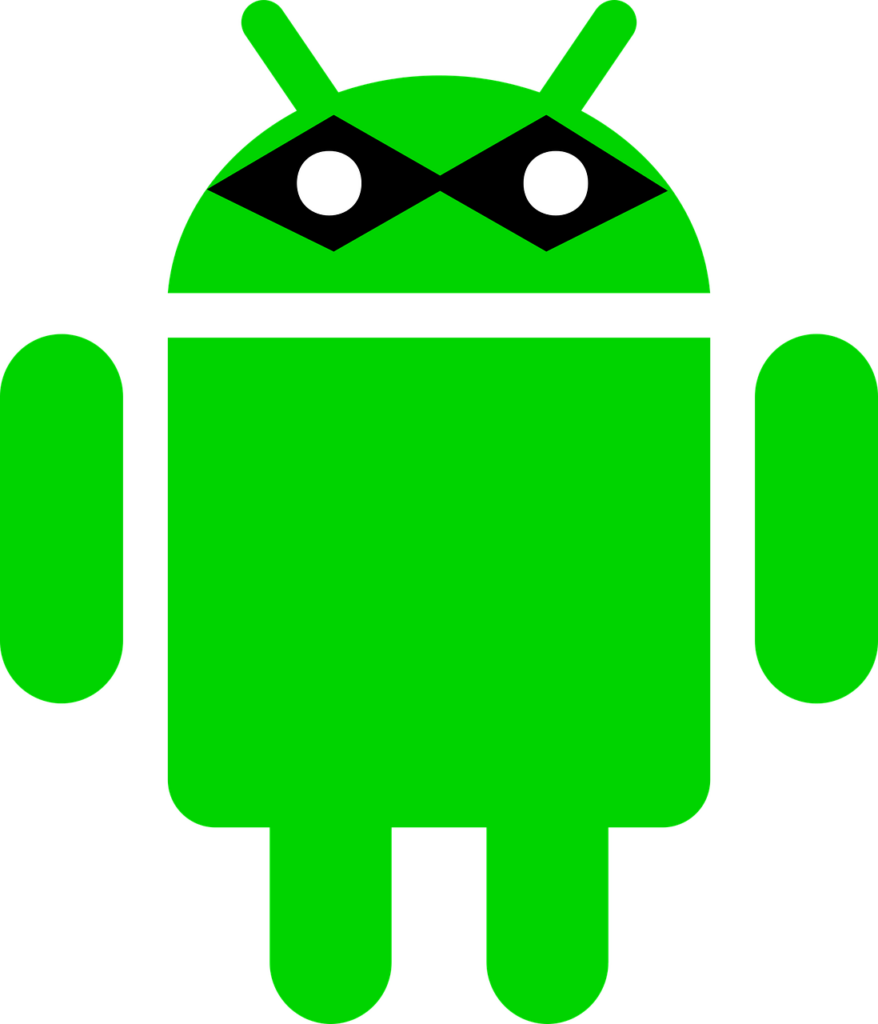 Things like online banking, storing dozens of passwords and personal information. Don't you think your Android needs protection?
Selling online behavior to marketing companies that are profiling specific customer groups is a profitable business. And ultimately you are the one paying for it. By using a free VPN parasite service, you can almost be sure that you are being used for some sort of data mining, so be careful.
Is VPN Master a parasite service?
More and more privacy groups and researchers expose malicious free VPN services.  Just check out what happened to one of the big ones: Hotspot Shield. We do not recommend to wait until someone exposes VPN Master as well.
Just ask yourself some critical questions:
Does VPN Master have a Privacy Policy? We couldn't find one.
Are their any legal restrictions for them to funnel your traffic to third parties? (like a user contract)
What is the history of VPN Master? Unknown.
Do they have a "About us" category on their website? No.
What is their reputation?
Recommended best VPN providers
Incognitoline recommends IPVanish as the best VPN service we have tested. Read our IPVanish review to make a well informed decision. Especially for those of you who like the VPN Master's claim of being the fastest, IPVanish is definitely the fastest VPN service of the dozens we have tested.

But besides that it is reliable, has a proven long time track record and a strong legal user protection base. With IP Vanish you can even safely watch Popcorn time. That is how good they are.
False sense of security
Don't give yourself that false sense of security by stepping blindfolded into a minefield. VPN is relatively new and rather unregulated at the moment. This provides a breeding ground for opportunists and malicious parties, that are all too keen in exploiting the public while they still can.